JFS has a variety of opportunities for male and female volunteers of all ages throughout Somerset County.
Our programs allow for flexibility in the amount of time given each week or month and location where services are delivered. We offer flexible hours—daytime, evening, and weekend assignments and match volunteers with older, frail individuals as well as families facing a variety of challenges that can benefit from a supportive volunteer.
College students and teens are also welcome.
Virtual opportunities are available during the pandemic.
Orientation and training sessions are offered at various times throughout the year, including online. Ongoing supervision is provided by JFS program social workers who match volunteer interests, experience and availability to client need.
For more information and to apply, please click the links below…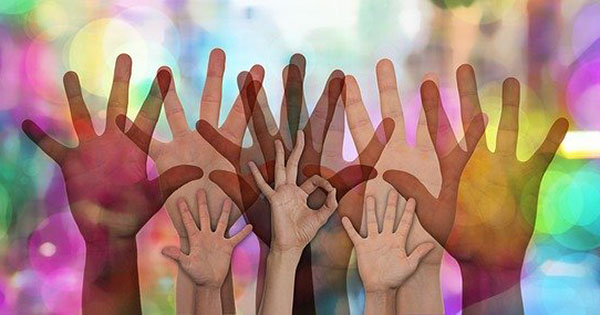 Other Ways to Help
Amazon Smile Program
JFS Wish List
Bimah Baskets & Centerpieces
Bimah Basket Pick-up & Drop-off
Donate Your Vehicle
Administrative Support Help
Job Seekers Success Group Presenters
Cafe Europa Presenters