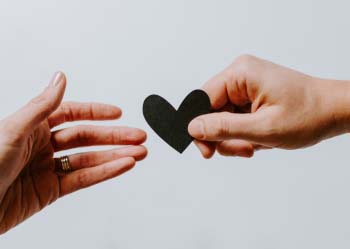 Your donation to Jewish Family Service is very valuable.
It allows JFS to provide quality services and programs that are not fully funded by other sources.
Your donation to JFS helps to provide:
Home visits and care management to frail elderly, including Holocaust survivors, living in our community
Volunteer support for special needs children, isolated seniors and families with young children
Emergency financial assistance and food assistance for families in need
Career counseling for the unemployed
Support groups for Special Needs children and their families
Holiday programs for members of the community living in local institutionalized settings
Home care services for elderly Holocaust survivors
Mental health counseling for the uninsured
Special holiday food packages for those in need
And much, much more…
We'd love to have you join our family of donors.