In the Somerset, Hunterdon, and Warren Counties County area, Jewish Family Service is one of the very few agencies that offer comprehensive and individualized services on a sliding scale basis to individuals seeking employment who do not have a specific barrier to employment.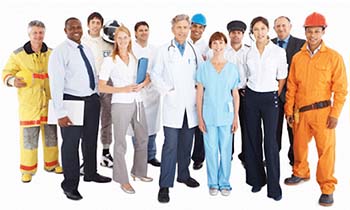 Even though they may not have a barrier such as a disability, many such individuals have difficulty finding employment on their own due to the emotional impact of job loss and the tight job market.
The Career Services Program staff works closely with the mental health counseling staff to insure that all the mental health needs of each client is met.
Staffed by an experienced employment counselor, the program offers the following services to individuals who are unemployed, underemployed and those seeking a career change.
Career Counseling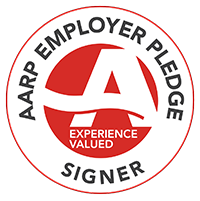 Our comprehensive career counseling program includes the following services. Please contact Elise Prezant at 908-725-7799 x108 or eprezant@JewishFamilySvc.org for more information.
Individual career counseling and career exploration
Interview coaching
Resume critique and preparation
Job search techniques and support
Networking resources
The sliding fee scale ranges from $25-$75 and accommodations are made for those unable to pay.
Job Seekers Success Group
Jewish Family Service hosts a free monthly Job Seekers Success Group (JSSG). This group focuses not only on the dynamics of a job search but on the emotional aspect of losing a job or changing careers on the individual and their family.
The group is offered free of charge and is open to the entire community. Space is limited, however, so we prefer that you sign up. To register, please contact Elise Prezant at 908-725-7799 x108 or eprezant@JewishFamilySvc.org.
Jewish Family Service generally holds the Job Seekers Success Group on the first Wednesday of every month. There are some exceptions, so it's a good idea to check this web site for updated information.
Funding for this program provided by a grant from The United Way of Hunterdon County, The Arnold A. Schwartz Foundation, and Magyar Bank.
---