Weekly In-Person Meetings Starting October 16, 2023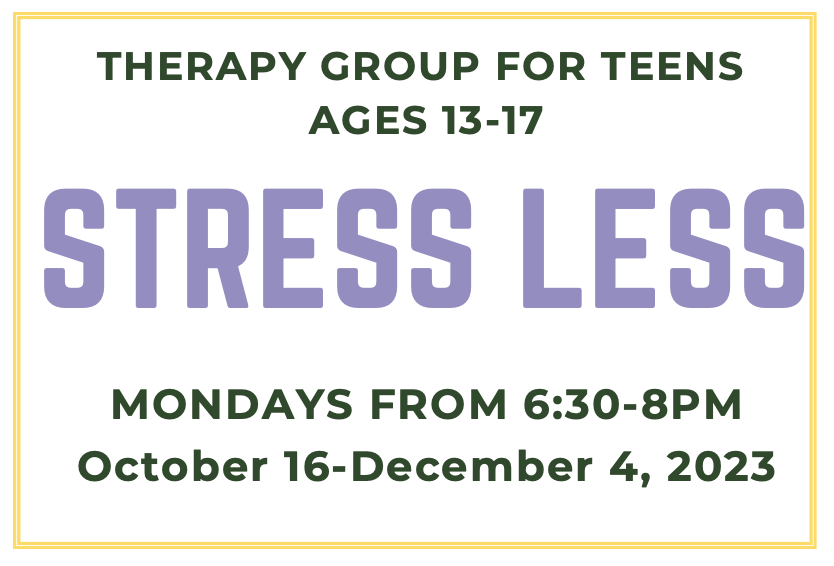 JFS is offering a free 8-week in person group for teens starting October 16, 2023. Using principles from Acceptance & Commitment Therapy (ACT), the purpose of this group is to help teens become more psychologically healthy by learning positive coping strategies, as well as skills needed to regulate their behavior and emotions. With support from the Blanche & Irving Laurie Foundation, meetings will be held on Monday evenings in Somerville from 6:30pm-8:00pm. Registration is now open.
While navigating the turbulence of adolescence isn't a new phenomenon, this generation of teens is faced with specific challenges related to this post-pandemic era. The Center for Disease Control (CDC) Trends report from 2022 showed an increase in mental health difficulties with 4 out of 10 (42%) students expressing feelings of persistent sadness or hopelessness and nearly one-third (29%) experiencing poor mental health.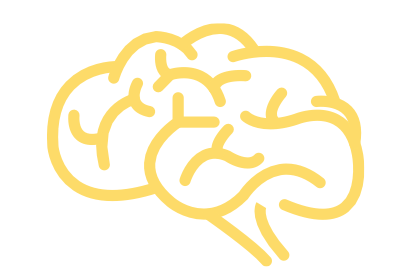 Dr. Vivek Murthy, U.S. Surgeon General, explained that "mental health is shaped by many factors, from our genes and brain chemistry to our relationships with family and friends, neighborhood conditions, and larger social forces and policies. We also know that, too often, young people are bombarded with messages through the media and popular culture that erode their sense of self-worth—telling them they are not good looking enough, popular enough, smart enough, or rich enough. That comes as progress on legitimate, and distressing, issues like climate change, income inequality, racial injustice, the opioid epidemic, and gun violence feels too slow." (hhs.gov)
Starting October 16, JFS is bringing together a licensed mental health clinician and small group of adolescents in a safe, supportive space to work on how to create distance from unhelpful thoughts and reduce overactive stress responses in order to feel better, have better interpersonal relationships, and increase resilience.
Please call 908-725-7799x107 or email kateg@jewishfamilysvc.org for more information.